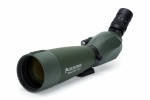 Celestron M2 80ED Angled Spotting Scope£589.00 £499.00
Celestron Spring Sale
ED objective, 80mm Magnesium Alloy Body Spotting Scope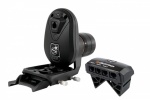 Celestron StarSense Accessory for Sky-Watcher Mounts£395.00 £335.00
Celestron Spring Sale
StarSense allows a computerised Sky-Watcher mount to automatically align itself with the night sky.
No need for a laptop. The StarSense is a standalone device, the clever processing and wizardry is onboard.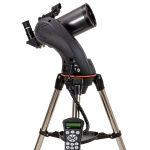 Celestron NexStar 90 SLT£339.00 £305.00
Celestron Spring Sale
The Celestron Nexstar 90 SLT is an affordable mid-level computerised GoTo telescope with high quality, high contrast Maksutov Cassegrain optics.
Observe details on the lunar surface, Venus and its phases, polar caps on Mars, Jupiter and its four moons, Saturn with its rings and much more!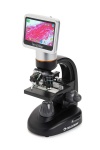 Celestron Tetraview LCD Digital Microscope£292.00 £232.00
Celestron Spring Sale
Professional-level LCD digital microscope featuring a 4.3" TFT full colour touch screen, fully mechanical stage, 5MP CMOS sensor and a 2GB SD card for storing captured photos and videos.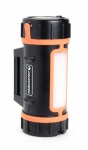 Celestron Lithium (LiFePO4) Powertank£129.00 £99.00
Celestron Spring Sale
New Lithium Phosphate (LiFePO4) portable power pack from Celestron designed to keep your telescopes, smartphones, tablets, GPS systems, cameras and other USB-powered devices powered and charged. The ideal outdoor portable-charging solution for your electronic gear.