Celestron CGE PROPlease Contact Us
The Celestron CGE PRO is a fully computerised observatory class German equatorial mount with a capacity to hold 90lb optical tubes. A superb mount for the serious astro imager that would also make an excellent base for school, college or university observatory projects.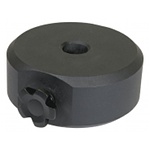 Celestron CounterweightsFrom: £29.00
Additional counterweights for Celestron mounts.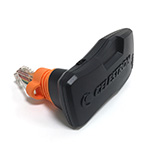 Celestron SkyPortal WiFi Module for IOS & Android£119.00
Latest model (replaces the SkyQ Link 2).
Celestron's updated SkyPortal WiFi Module for IOS & Android WiFi Module turns your smartphone or tablet into your own personal planetarium and observatory!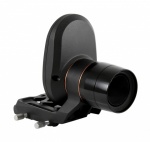 Celestron StarSense Accessory for Celestron Mounts£289.00
The revolutionary technology in the award-winning SkyProdigy telescope is now available for all Celestron computerized telescope including the SLT, SE, CG5-GT, VX, CGEM, CPC, Evolution & CGX series.
No need for a laptop. The StarSense is a standalone device, the clever processing and wizardry is onboard.