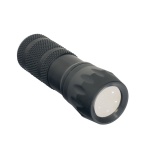 Hubble Optics 5-Star Artificial Star£19.00
Enables you to star-test virtually any telescope, regardless of aperture size, focal ratio, distance, and lighting conditions.
Rigel Aline Collimation Cap£5.40
The Rigel Aline Collimation cap offers a convenient and affordable means of collimating a Newtonian telescope.
If you simply look down the focuser drawtube, it is hard to tell where to place your eye. The Rigel Aline makes it easy to place your eye close to centre.
Fits firmly into the focuser and features a convenient highly reflective inner surface.
Includes instructions.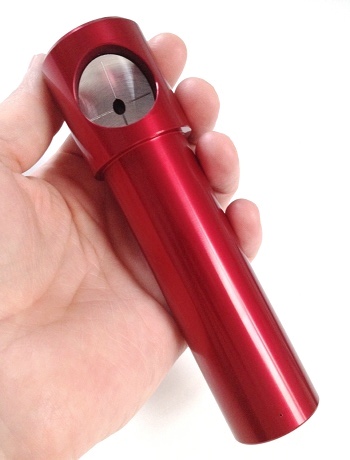 Premium Cheshire Collimating Eyepiece£37.00
The essential accessory for anyone owning a Newtonian telescope.
This premium combined Cheshire Collimator with Sight Tube is manufactured for us here in the UK to a very high standard. Beautifully machined and anodised with a clearly etched cross on the target face and a precisely centred wire reticle.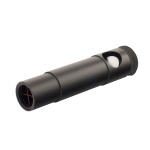 Astro Essentials Cheshire Collimating Eyepiece£25.00
An affordable combined Cheshire and sight tube for accurate collimation of a Newtonian reflector telescope.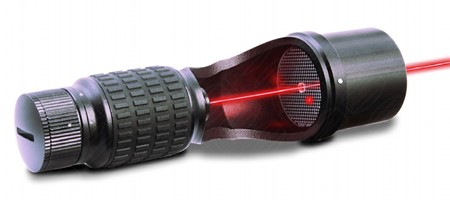 Baader Laser Collimator£73.00
Latest Mk III model.
The Baader Laser Collimator has a precision-etched reticule featuring hundreds of tiny cross-hairs which light up brightly when the reflected laser beam touches them. Easily visible from any viewing angle. Even if the optics are off to a large degree, the reflected beam can be traced right through to the reticule and the telescope optics adjusted until the beam falls back on itself.