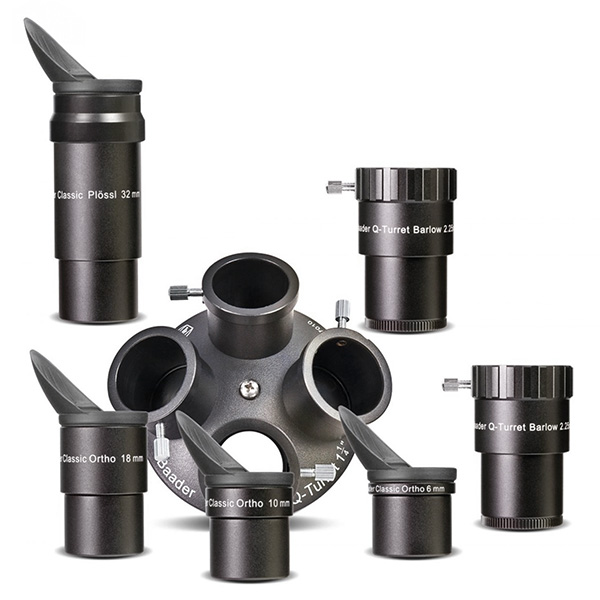 Baader Q Turret£42.00
The Baader Q Turret is an ingenious system that allows you to mount four 1.25" eyepieces then simply rotate them to select your magnification.
Can also be used to mount a mix of eyepieces, barlow, camera, etc.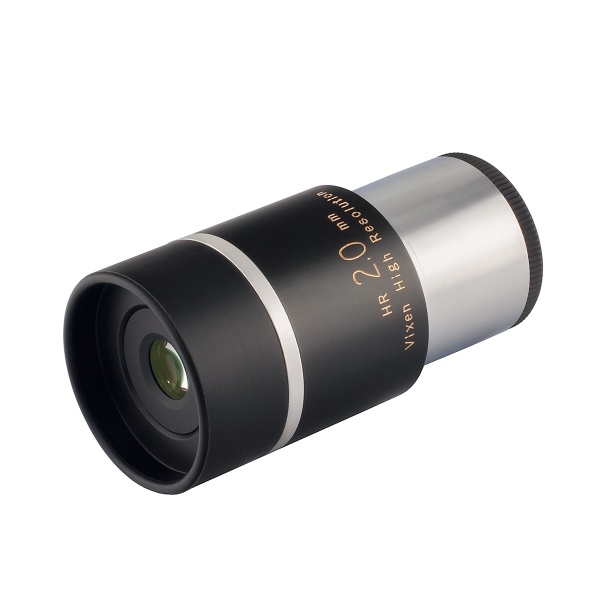 Vixen HR Planetary Eyepieces£249.00
Specifically designed for the observation of fine details on the surface of the planets and the moon.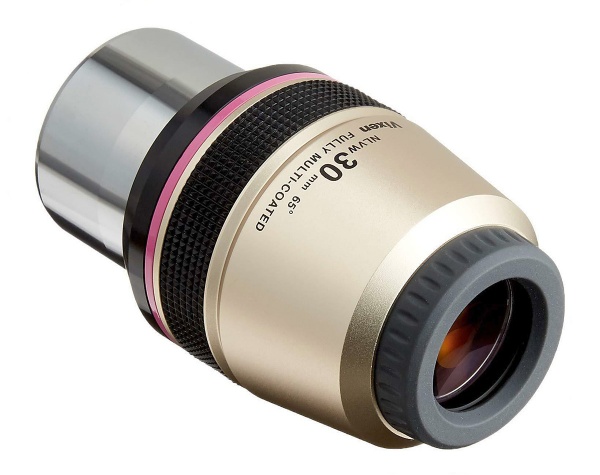 Vixen LVW 42mm 2" Eyepiece£249.00
We have a limited number of this highly regarded 2" Vixen 42mm LVW eyepiece.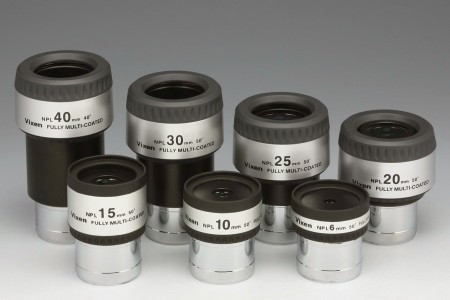 Vixen NPL EyepiecesFrom: £35.00
The 2-group 4-element Plossl design of Vixen's NPL Series delivers bright, sharp views with high contrast and good colour correction. The 20mm, 25mm, 30mm and 40mm models feature twist-up eyecups. All have fully-multi-coated optics. Affordable eyepieces that offer a noticeable improvement over generic Plossls supplied with most telescopes.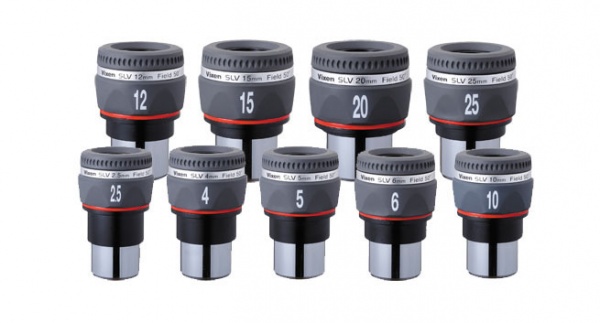 Vixen SLV Eyepieces£99.00
The new Vixen SLV series are premium quality eyepieces with high-grade fully multi-coated Lanthanum glass for bright, high contrast views.
Seven elements in four groups with 20mm eye-relief.