New Vixen Products Announced
1 May 2014
Vixen have recently announced some new products to their range, details below.
Vixen Sphinx SX2 Equatorial Mount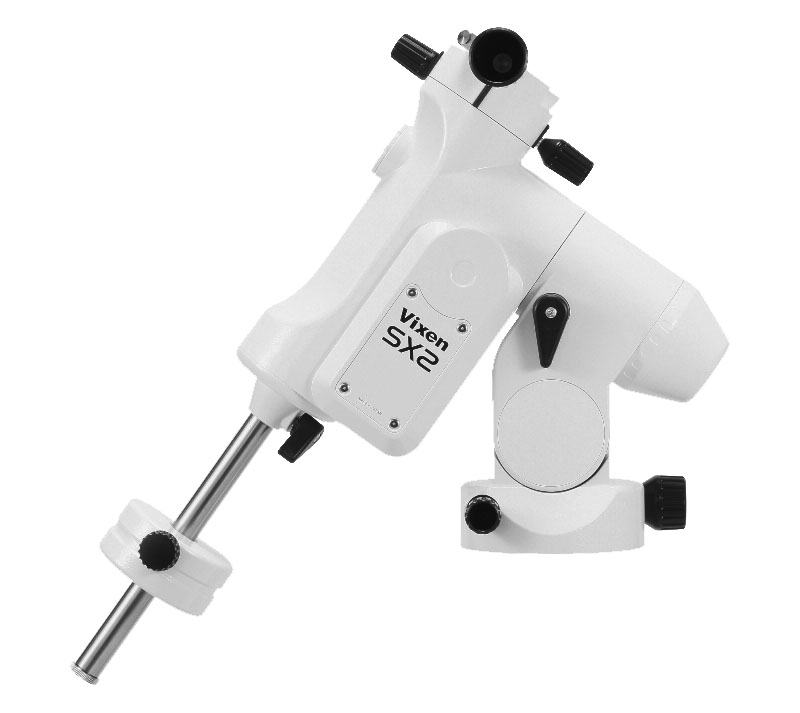 This latest edition to the SX series of mounts offers a 12kg payload and is controlled with the new Star Book ONE hand controller.
The new controller offers a simple to use control layout and provides sidereal, solar, lunar and King's Rate tracking as well as high speed slewing. It can be PEC-programmed and has an autoguider port. Like the Star Book TEN, the keypad and display are red back-lit and brightness can be dimmed.
More information can be found on the Vixen Sphinx SX2 product page.
Vixen Widefield Astronomy Binoculars (RRP: £229)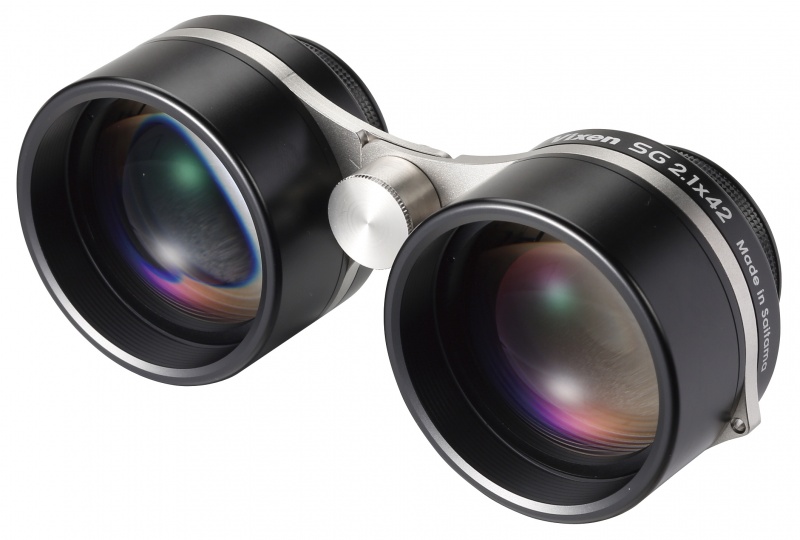 These quirkly new binoculars from Vixen have been developed for widefield observation of, for example, the Milky Way. They use a Galilean optic with 2.1x magnification which promises a more "walk in" view than 6x or 8x binoculars.
Supplied in a soft carry case, these binoculars have been jointly developed with Miyauchi and are made in Saitama, Japan.
Note: due to the type of optic employed, these may not provide a full field of view for glasses wearers.
Further information can be found on the SG2.1x42 Widefield Binocular product page.
Vixen Refractor & Tripod Carry Case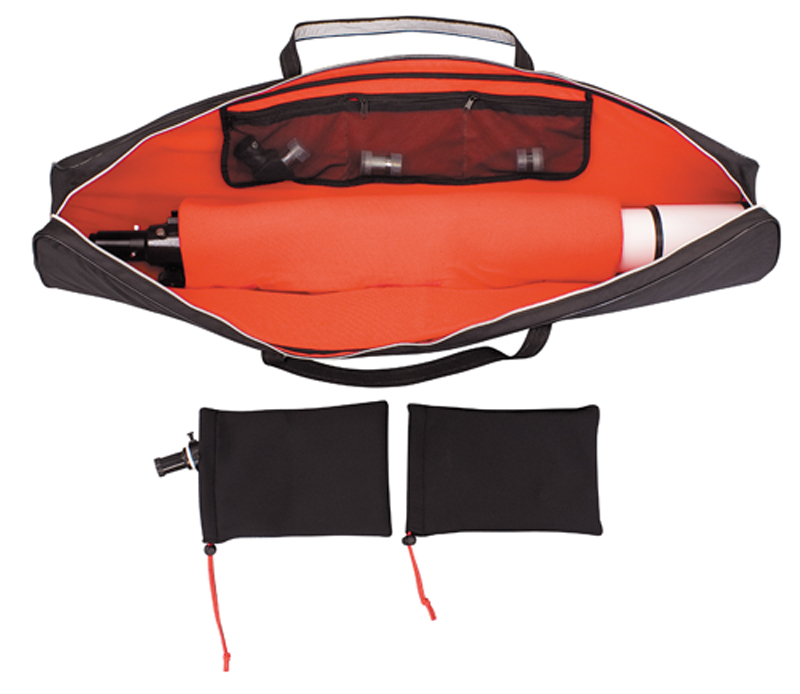 A great solution for transporting refractor telescopes or tripods to your dark sky observing sites or simply for protecting your scope when not in use.
A soft-padded carry case suitable for 80mm or 100mm class refractors of up to 950mm in length or tripods with external folded diameter of less than 125mm.
More information can be found on the Vixen Refractor & Tripod Carry Case product page.