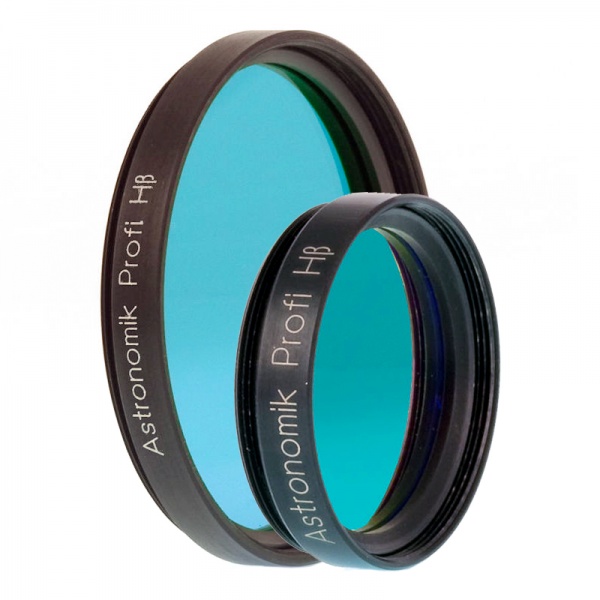 Astronomik H-beta FilterFrom: £89.00
The Astronomik H-beta is a filter for visual observation, in particular with instruments of larger aperture.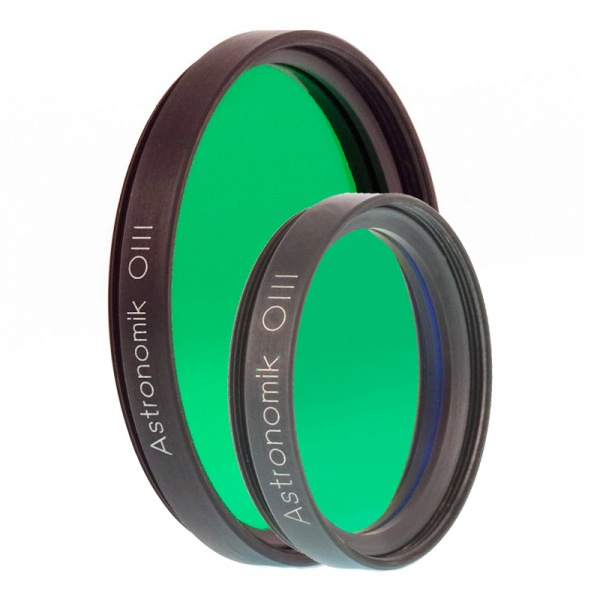 Astronomik OIII FilterFrom: £89.00
Astronomik OII visual filter designed for observation of gaseous and planetary nebulae.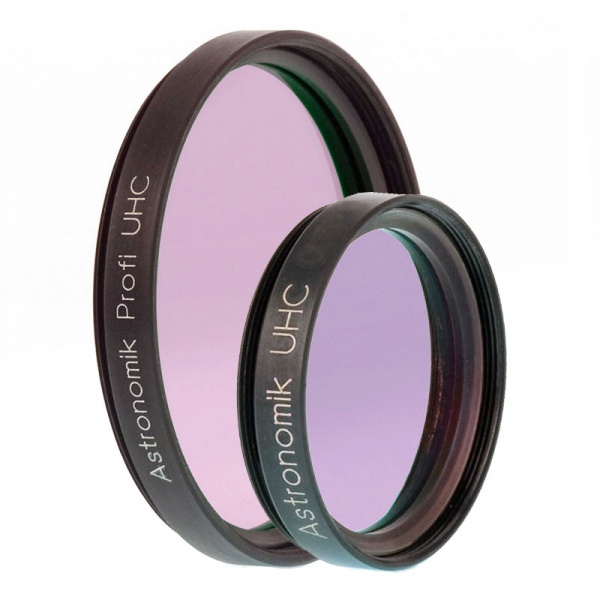 Astronomik UHC FilterFrom: £89.00
The Astronomik UHC is THE filter for visual observing.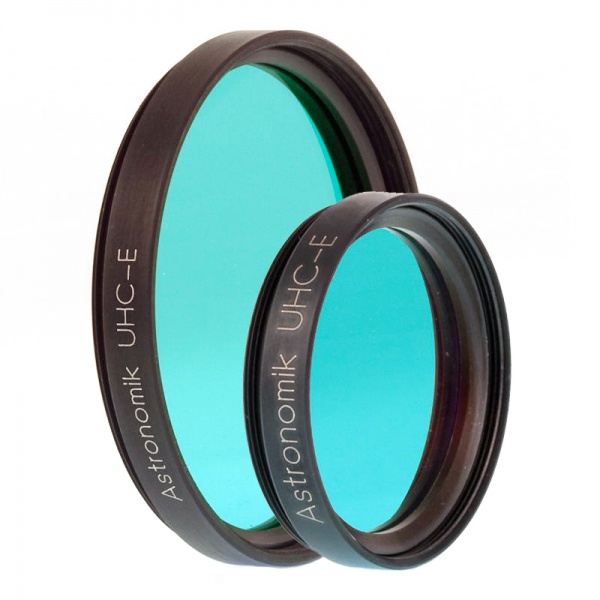 Astronomik UHC-E FilterFrom: £58.00
The Astronomik UHC-E filter is an excellent value filter for deep-sky observation of emission nebulae and comets under light polluted skies. It's particularly suitable for small 'scopes.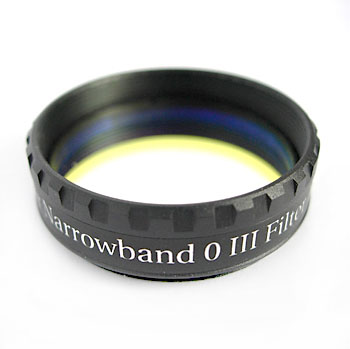 Baader OIII FilterFrom: £72.00
Designed for visual use this high quality filter offers high contrast views of diffuse and planetary nebula, especially under extremely light polluted skies.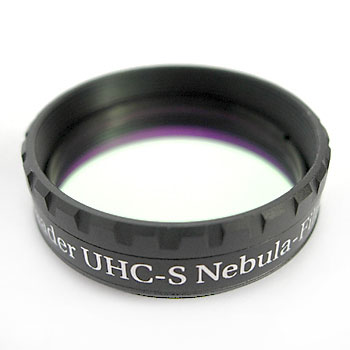 Baader UHC-S FilterFrom: £58.00
The perfect filter for viewing emission nebula from light polluted skies, or for boosting the contrast of nebula from dark sky sites.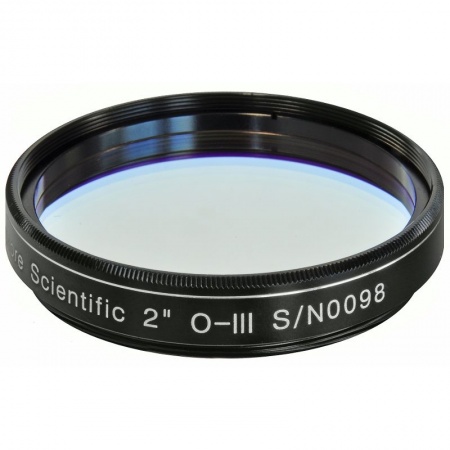 Explore Scientific O-III Nebula Filter 1.25" / 2"From: £57.00
Designed for observation of objects which emit on the wavelengths of ionised Oxygen (OIII) including Planetary Nebulae and large supernovae remnants such as the Veil Nebula.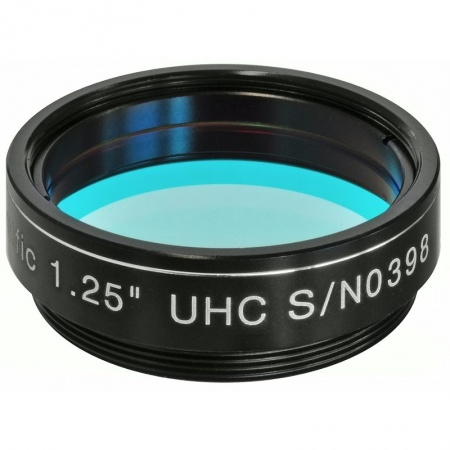 Explore Scientific UHC Nebula Filter 1.25" / 2"From: £44.00
Enhancing virtually every nebulous target in the sky, this filter is optimised for transmission around two specific lines: the 425-525nm OIII wavelengths and the 625-700+ nm Hydrogen wavelengths.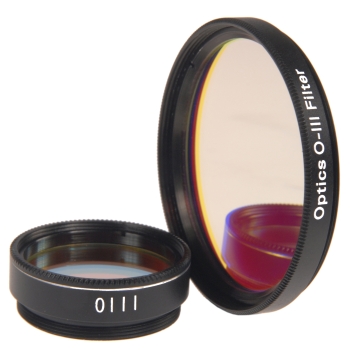 OIII FilterFrom: £35.00
O-III filters are best suited to telescopes with 8" or larger apertures and can produce near-photographic views of the Veil, Ring, Dumbbell, Orion and many other diffuse and planetary nebulae.
Effective under even heavily light-polluted skies!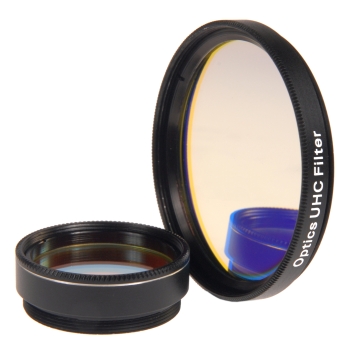 UHC FilterFrom: £38.00
The UHC filter permits superb views of objects like the Orion, Lagoon, Swan and other extended nebulae. It performs well in smaller aperture instruments owing to its greater light transmission than the O-III, yet still suppresses light pollution well.
The UHC filter is the best all-round dark-sky nebula filter.