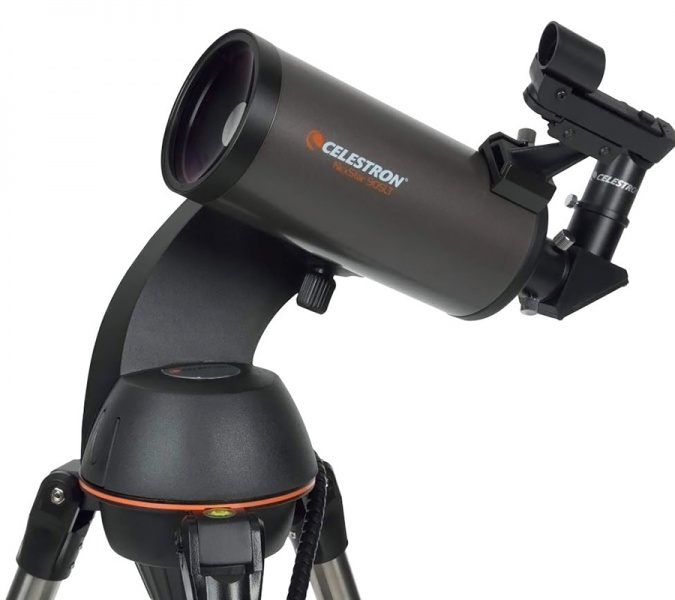 Celestron NexStar 90 SLT£437.00 £379.00
The Celestron Nexstar 90 SLT is an affordable mid-level computerised GoTo telescope with high quality, high contrast Maksutov Cassegrain optics.
Observe details on the lunar surface, Venus and its phases, polar caps on Mars, Jupiter and its four moons, Saturn with its rings and much more!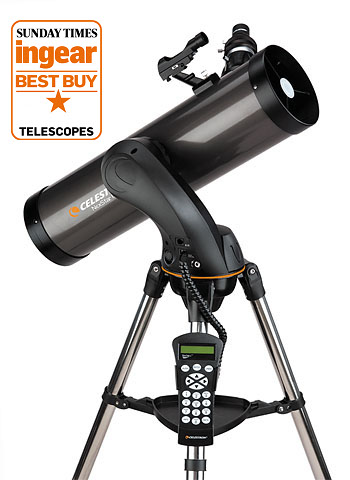 Celestron NexStar 130 SLT£475.00 £394.00
130mm (5.1") f5 Newtonian Reflector
Verdict: A great telescope and mount combination for general night-sky observing, at an attractive price too." Steve Richards writing for the Sunday Times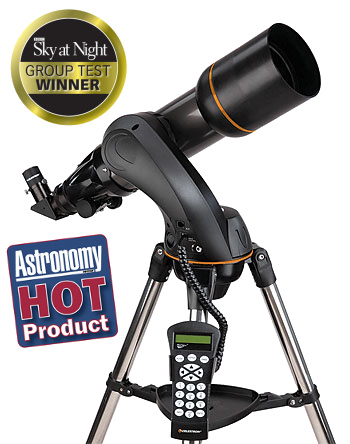 Celestron Nexstar 102 SLT£522.00 £419.00
An excellent introduction to astronomy that offers a 63% increase in light transmission compared to 80mm models.
The 102 SLT is a wide-field telescope that is well suited to scanning large areas of the sky and for terrestrial observing with a 45-degree image erecting prism.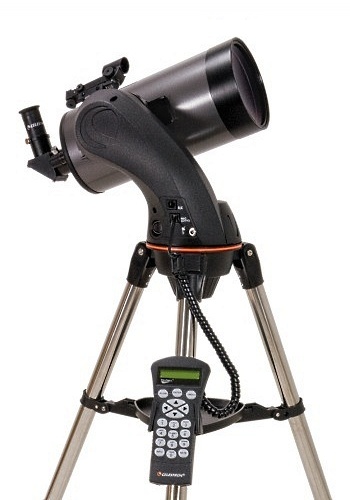 Celestron Nexstar 127 SLT£569.00 £469.00
The Celestron Nexstar 127 SLT computerized GoTo telescope features high quality, high contrast Maksutov-Cassegrain optics.
Supplied with pre-assembled, adjustable stainless steel tripod and quick-release fork arm and optical-tube-assembly for quick and easy setup. No tools required! ​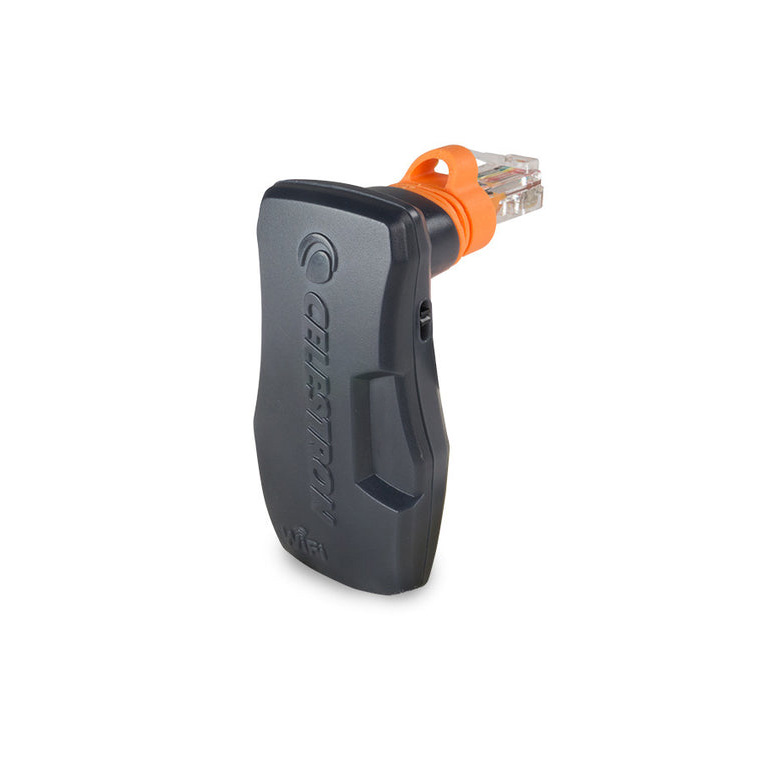 Celestron SkyPortal WiFi Module for IOS & Android£135.00 £125.00
Latest model (replaces the SkyQ Link 2).
Celestron's updated SkyPortal WiFi Module for IOS & Android WiFi Module turns your smartphone or tablet into your own personal planetarium and observatory!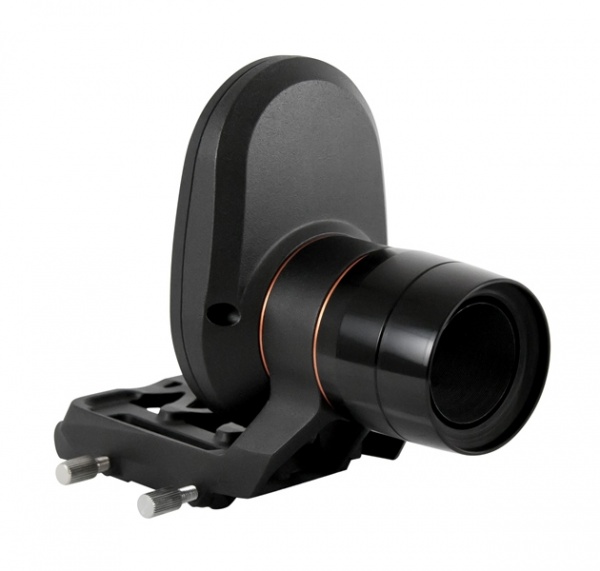 Celestron StarSense Accessory for Celestron Mounts£329.00
The award-winning SkyProdigy telescope is now available for all Celestron computerized telescope including the SLT, SE, CG5-GT, VX, CGEM, CPC, Evolution & CGX/CGX-L series.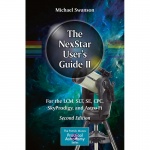 The Nexstar User's Guide II£29.99
Author: Swanson, Michael
For the LCM, SLT, SE, CPC, SkyProdigy, and Astro Fi